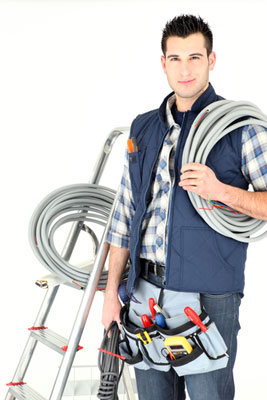 About
Us
We wanted to take this opportunity to introduce our company to you. L & J Electrical Contractors, LLC has over fifteen years of electrical experience and can service both the residential and commercial needs of both you and/or your client. We are fully licensed and insured in the state of New Jersey and offer "Quality Electrical Work at Prices that Won't Shock You".
L & J Electrical Contractors provides unmatched residential and commercial services including repairs, installations, upgrades and more. Our trained residential service technicians always deliver prompt, effective solutions to ensure a job well done. Our crews are both timely and clean, we understand the importance of your time and we respect you and your property.
We welcome you to call us with any questions, and look forward to the opportunity of being your electrician of choice.